Lovely Sikkim with Kalimpong
Seller : Travel Minia 5 Nights / 6 Days
Inclusions

Hotels

Transfer

Meals

Sightseeing
---
Themes

Shopping

Summer Special

Family

Hill Stations

Bestseller
---
---
---
---
Detailed Day Wise Itinerary
---
About the place
Darjeeling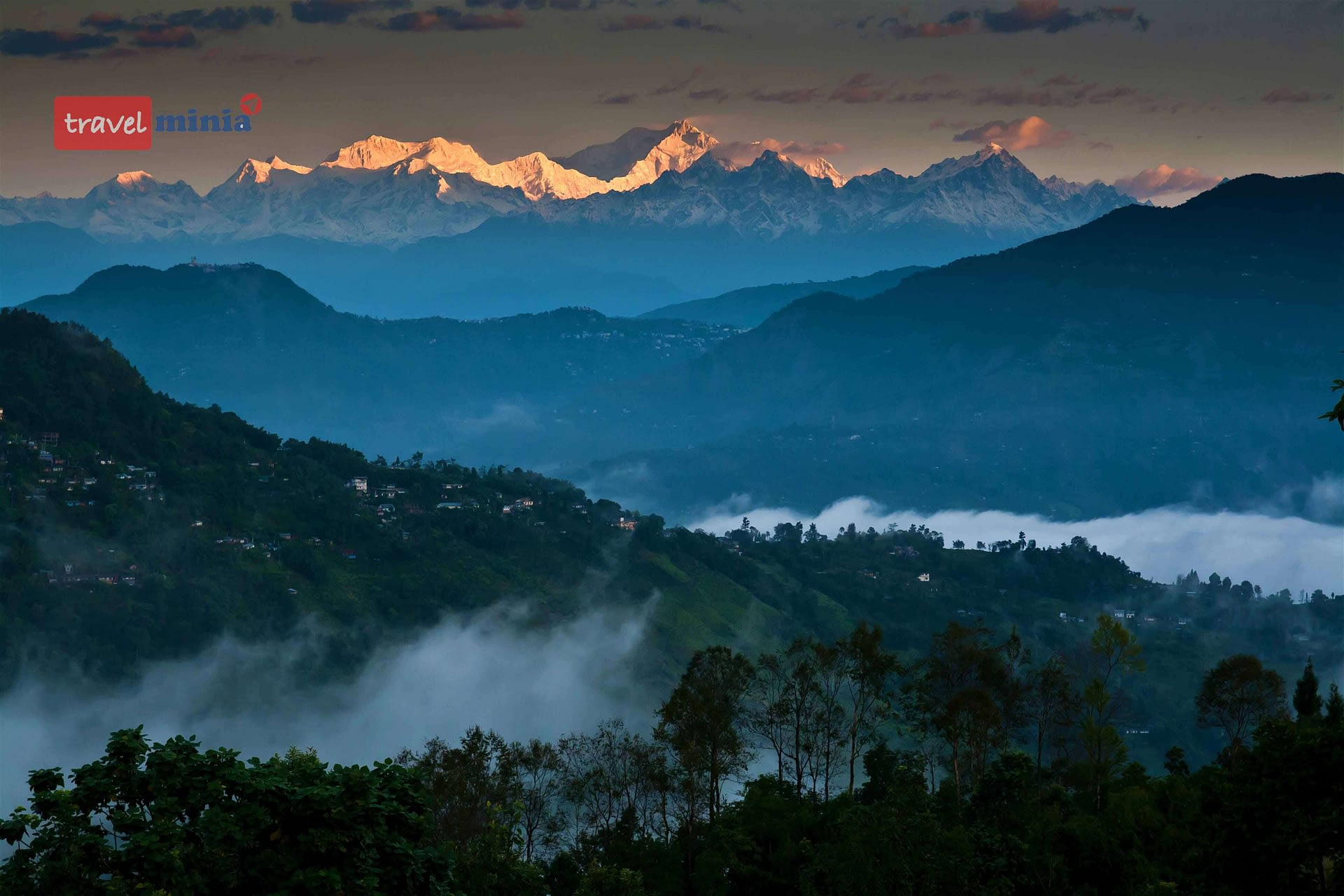 Darjeeling , the queen of all hill stations,famous for its natural beauty, clean fresh air,year round plesent weather and above all, the ever smiling and welcoming local people.The 3rd highest pick in the world,mount Kanchenjunga is very close to this lpece and also gives the clearest view.Darjeeling is widely known as visitors paradise because every day it offers something new to everyone ,may be the first time visitoe and may be the regular one.The morning bell comes to the vewers when the firts ray of sun touchesthe mountaina pick.This is tiger hill,a steep ride of five kilometers from Ghoom, is the place where one can witness this hevenly feelings.Here the air is chilly ,but unique to get an experience.Here the new day starts with the world famous blend of tea,foggy and smokky weather,mountain view and smiling face of local Gorkhi people. Darjeeling is also a place to know Tibetan culture,Himalayan Tribal Life, and to see the Tibetian Monasteries, Pine Trees,Tea garden etc.very closely.
Kalimpong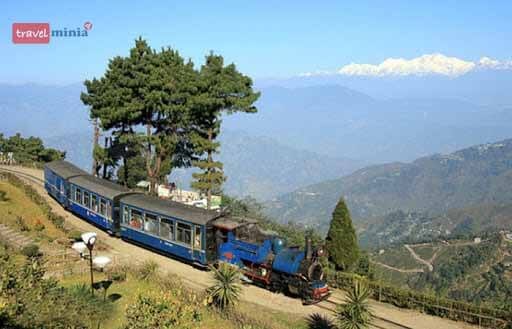 Kalimpong nestles in Himalayan West Bengal, is a sleepy little town, once used to be the hub of the trans Himalayan trade between India and Tibet when merchants used to ferry goods by mule caravan over the Jelepla Pass on the Sikkim Tibet Border. With rich cultural and religious heritage, fascinating scenic beauty and wonderful flora and fauna, Kalimpong is an excellent spot for a quiet holiday.
Gangtok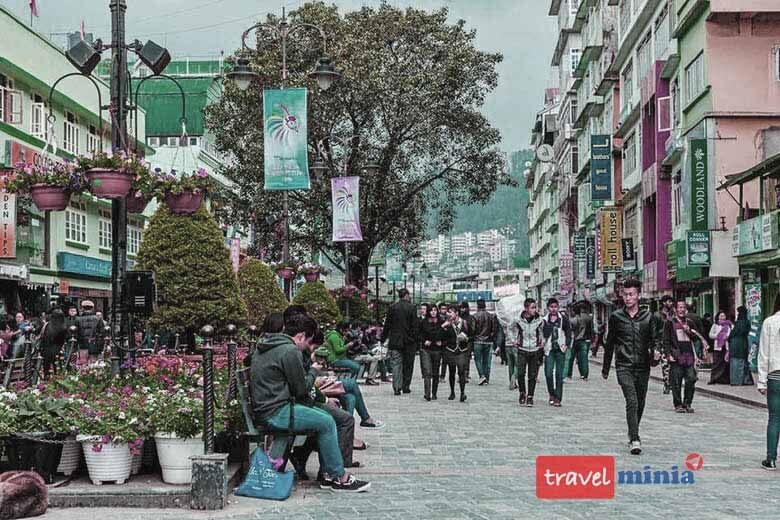 Sikkim is a north-eastern state of India and the hill town Gangtok is its capital. It has international borders on three sides… its north border is with Tibet (which is now part of China), west with Nepal and east with Bhutan. Only the southern border is with India and that is with the state of West Bengal, to be more specific with Darjeeling district.
Almost the whole of Sikkim is in a hilly terrain surrounded by the Himalayan mountain range. The altitude across Sikkim varies widely and ranges from the lowest elevation of 280m (920ft) to the highest point of Kanchenjunga peak which lies at the border of Sikkim and Nepal and at an altitude of 8,586m (28,169ft). Altitude of the capital Gangtok is 5,410ft.